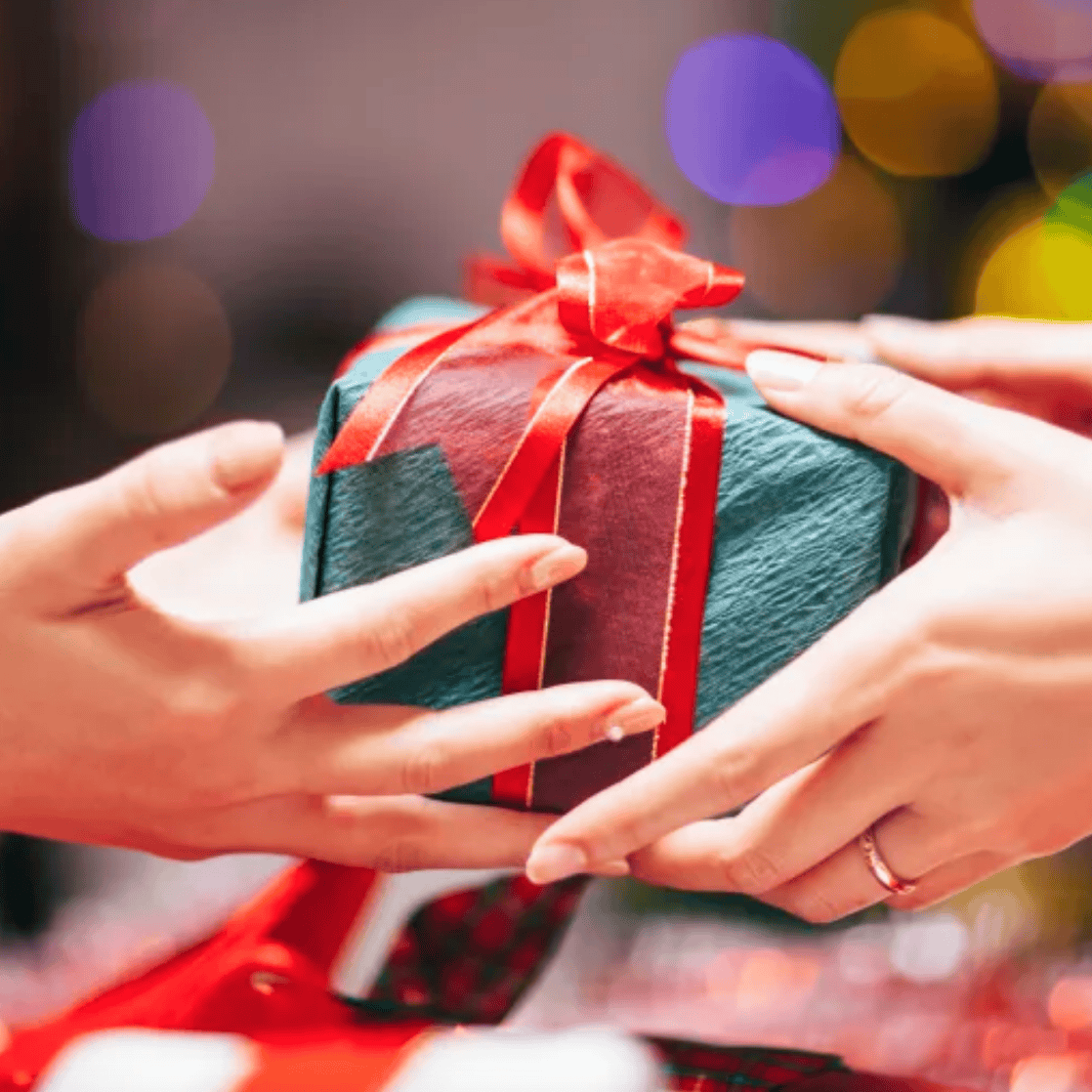 THE PERFECT BUCKET LIST GIFT
Martin's Tavern Giftcards are now available for purchase online! It's the perfect and convenient way to treat someone.
JOIN THE MARTIN'S TAVERN FAMILY
At Martin's Tavern, you're not just an employee, you are a member of our family. We strive to bring together experienced, caring people who love to serve and are among the best in their field.
GENERAL INFORMATION
HOURS:
Monday thru Thursday:
11:00 am – 1:30 am
Friday:
11:00 am – 2:30 am
Saturday & Sunday:
8:00 am – 1:30 am
BOOKINGS
We accept reservations for parties of up to 6 online,
for larger groups and private events
PRIVACY POLICY
We respect and are committed to protecting your privacy. We may collect personally identifiable information when you visit our site. We also automatically receive and record information on our server logs from your browser including your IP address, cookie information and the page(s) you visited. We will not sell your personally identifiable information to anyone.
SECURITY POLICY
Your payment and personal information is always safe. Our Secure Sockets Layer (SSL) software is the industry standard and among the best software available today for secure commerce transactions. It encrypts all of your personal information, including credit card number, name, and address, so that it cannot be read over the internet.
REFUND POLICY
The craftsmanship of our services we maintain at the highest quality. If for some reason your satisfaction is not met, contact our office so we can ensure complete satisfaction.
GIFT CARDS TERMS & CONDITIONS
Martin's Tavern Gift Cards (CARD) may be used to purchase goods and services until the full balance is used. The Card has no cash value; except as required by law, it is not redeemable for cash. Any resale is strictly prohibited.
Gift Card purchases are non-refundable.
Protect your Gift Card like you would cash.
We cannot be held liable for the loss, theft or delayed receipt of any orders.
We will not be responsible for lost Gift Cards as a result of non-delivery due to incorrect addresses or other occurrences outside of our control.
Title and risk of loss shall pass to the purchaser upon deposit in the US Mail or with USPS.
Due to the cash-like nature of Gift Cards, it is our recommendation that you choose an expedited method of shipping via UPS.
Currently our online service is unable to take any international orders; however, you can call Martin's Tavern directly at (202) 333-7370 to place an international order.