High in hospitality. Rich in history.
In an era of constant change, some things remain great. The historic service, authentic ambiance and savory upscale American cuisine at Martin's Tavern has remained a Georgetown favorite for nearly a century. Locally owned for four generations since 1933 and the oldest family-run restaurant in town, Martin's is a long-standing beloved landmark.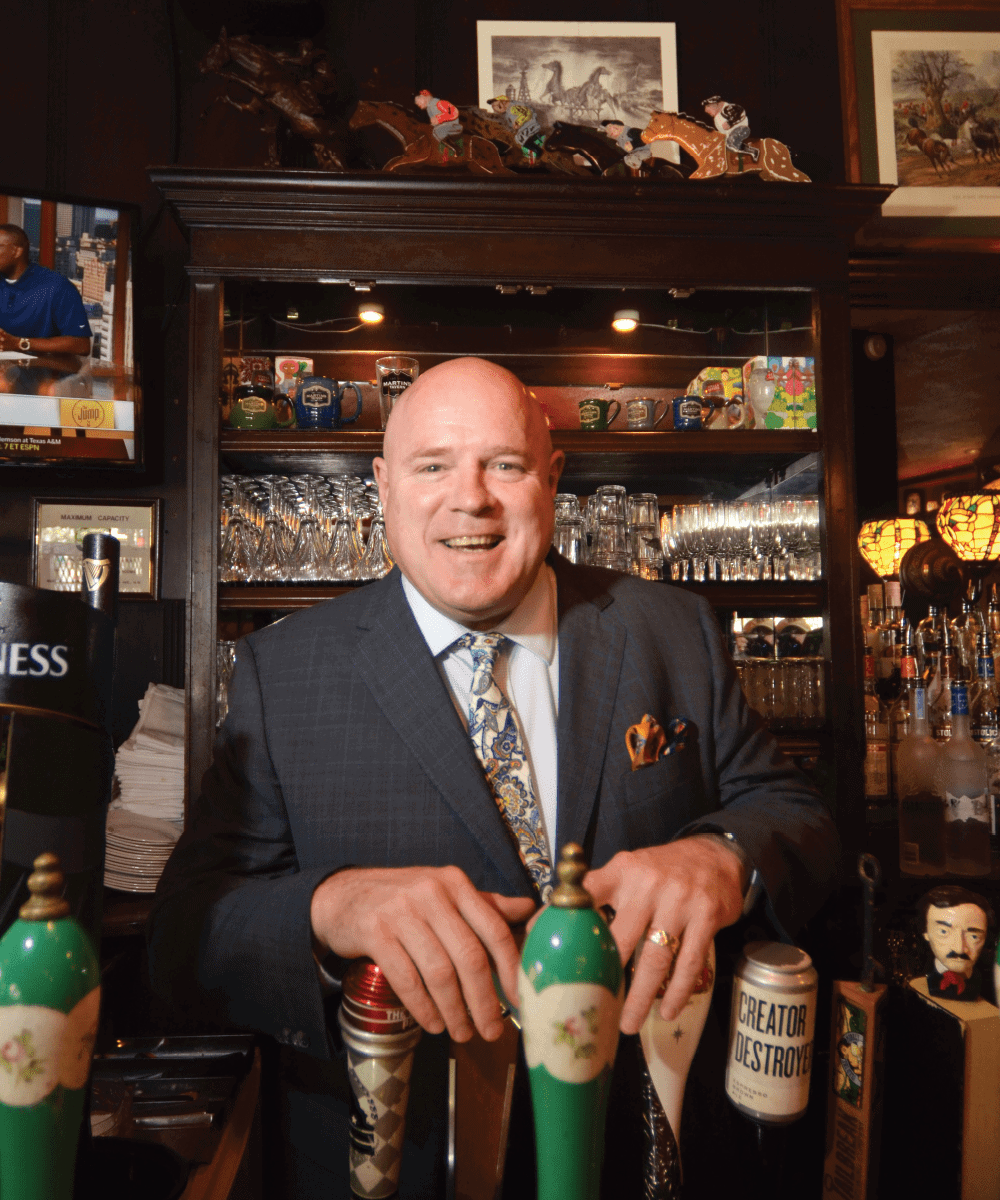 "We know people want to feel recognized, important and respected – they want to feel at home."
— Wm. (Billy) A. Martin, Jr.
Fourth generation owner, Martin's Tavern
BRUNCH EVERY DAY
(We serve brunch until 4 pm)
Whether it's the ending to your epic Saturday, the beginning of Monday mayhem or you're looking for an exceptional brunch with friends and family, Martin's Tavern will delight any day of the week. Enjoy steak and eggs, seafood, signature dishes, soups, salads and other delicious surprises. The courteous staff make the atmosphere fun, where guests are lively, and you're sure to have an amazing time.
Plan a private breakfast at Martin's Tavern
The charm of Georgetown and warmth of the Tavern makes our establishment the perfect venue for special occasions. From power breakfasts to informal meetings, to holiday brunch celebrations, to reunions, all events are executed in perfect hospitality by our friendly and attentive staff.